Are you looking for more support in letting go of diets, disordered and/or chaotic eating and working towards intuitive eating?
Do you want the opportunity to troubleshoot with a trained, compassionate, and skilled dietitian and nutritionist therapist?
Are you looking for nutrition support that doesn't break the bank?
Erica Leon Nutrition offers an Online Group Nutrition Support program for people (must be over the age of 18) interested in getting more help with their eating disorder recovery as they journey into intuitive eating from Erica and team!
This Eating and Nutrition Support Group program is limited to 12 people, we meet once a week, for 6 weeks.
The small class size means you get focused and direct attention from the Dietitians and Nutrition Experts!
*How does a Nutrition Support program help you?
We give you ideas and methods to change and challenge your thinking about counting calories, points or "macros," and defining food as either "Good" or "Bad".
We provide expert tips to better manage eating situations whether they are in a cafeteria, restaurant or grocery store.
We will help you understand ways to not feel ashamed about your eating habits.
Know that you don't have to do everything "perfectly".
Realize that a Healthy Body comes in many sizes and shapes.
Learn ways to avoid passing on your eating struggles and issues to your children.
Practice mindful eating skills to become more aware of your triggers for all types of eating.
Only by freeing yourself from chaotic patterns of dieting — under-eating and/or over-eating — can you truly achieve good health. This Group Nutrition Support program will help you transform your thinking about food and weight and change your life!
We live in a society that too often sends all the wrong messages, and it can lead to constant body judgment, yo-yo dieting, food restriction, binging and emotional eating.
At Erica Leon Nutrition, we specialize in helping people like you learn to eat intuitively, being fully present and mindful of their choices.
What is included in the program:
6 Weekly Online Live Video (or call in via Phone) Group Sessions where you can ask questions, share struggles and get the support and boost needed to stay on track with your eating.
Handouts and resources that will help you with your eating habits and body image.
Intimate advice and guidance on your food peace journey.
Access to our Facebook Group, Eat Live Nourish, where you can network and learn with others on the same journey, and or team of nutrition experts.
Special pricing on all Erica Leon Nutrition Online programs and also Individual Nutrition Counseling.
*Disclaimer and Important note:
This program is NOT right for you if:
- You are actively engaging in eating disorder symptoms without being part of a skilled treatment team.
-You are in a higher level of care for an eating disorder.
- If you're unsure, we can discuss this further with a 15-minute discovery call: http://ericaleon.com/contact/
This course is not open for enrollment.
Register for our Intro program that starts on March 27th, 2018 and get your nutrition therapy at a fraction of the one-on-one nutrition counseling fees. This program is $147, which works out to be under $25 per session - much less than the $250 for a one-one session with a dietitian.
Sessions that will provide you with expert nutrition advice and guidance from an Eating Disorder Expert and Registered Dietitian PLUS benefit from the voices and experiences of others in the group.
The next program begins on Tuesday, March 27th. Register now before your spot is taken!
GROUP PROGRAM SCHEDULE

All sessions are at 7:30pm - 8:30pm Eastern time.
Tuesday, March 27th

Tuesday, April 3rd
BREAK WEEK NO SESSION
Tuesday, April 17th
Tuesday, April 24th

Tuesday, May 1st

Tuesday, May 8th

Your Instructor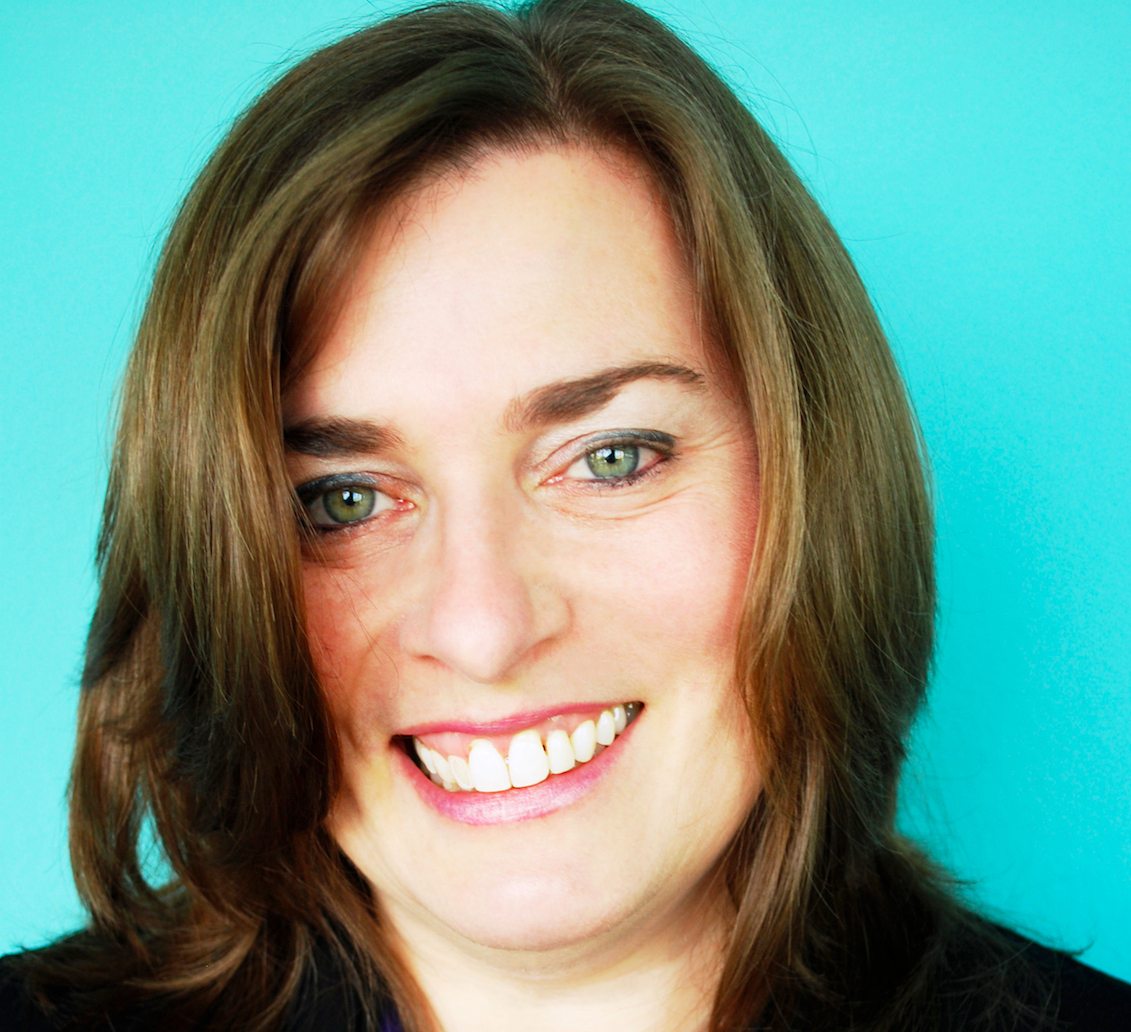 Hi! I'm Erica Leon -- a Certified Eating Disorder Dietitian & Certified Intuitive Eating Counselor. I've been in private practice for more than 25 years helping men, women and children feel better in their bodies and with their food intake. I help anyone struggling with an eating disorder or disordered eating, as well as chronic dieters wishing to finally eat in an enjoyable and sustainable way.
I have been on the board of the New York Chapter of iaedp, the International Association of Eating Disorders Professionals and am often quoted in the media on topics related to disordered eating and the non-diet approach. Some of these publications include:





This course is not open for enrollment.