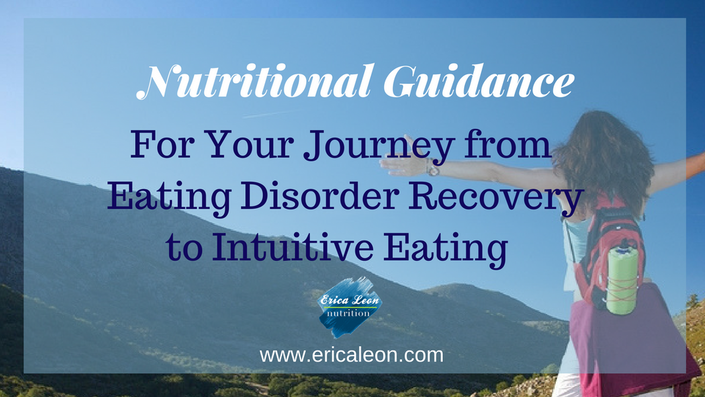 Nutritional Guidance for your Journey from Eating Disorder Recovery to Intuitive Eating
A free program to help you begin to Make Peace with Food
Watch Promo
Are you journeying from disordered eating behaviors to intuitive eating?
Working on eating disorder recovery and ready to practice skills that connect your mind and body?
Want to make the change towards Food Freedom with Intuitive Eating, but thinking you cannot do it alone?
If this sounds like you... then you are ready to start your journey. It's hard to do this alone, but with some extra help, Our free Nutritional Guidance program is ideal for people like you. People looking for that extra boost to help them on this new path, a path that will lead to Intuitive Eating and changing your nutrition and food habits.
This self-study program gets you started with videos, handouts and resources to help you become aware of your hunger cues, address food and shopping challenges, and understanding how to make snacks satisfying.
Register today for this free program and begin your journey with Nutritional Guidance from Erica Leon, an Eating Disorders Specialist and Registered Dietitian.
Erica Leon has been working with clients for almost 25 years, and is guided by the non-diet approach to health referred to as "Intuitive Eating." Instead of following strict diet rules, she helps people learn to be the experts at meeting their needs and discovering their natural, internal signals of hunger and fullness. This is a process -- especially for someone struggling with an eating disorder.

Learning to distinguish between all the reasons we eat – the "why", "when", "what", "how and "how much" – is the first step in learning to eat mindfully.
She loves to empower her clients to take the necessary steps to achieve optimal nutritional health and wellness and believes our bodies are a gift for us to take extra care of.
This program will give you a sampling of how she works and access to her expertise, without costing a penny.
Class Curriculum
NUTRITIONAL GUIDANCE FOR YOUR JOURNEY FROM DISORDERED TO INTUITIVE EATING
Available in days
days after you enroll
Your Instructor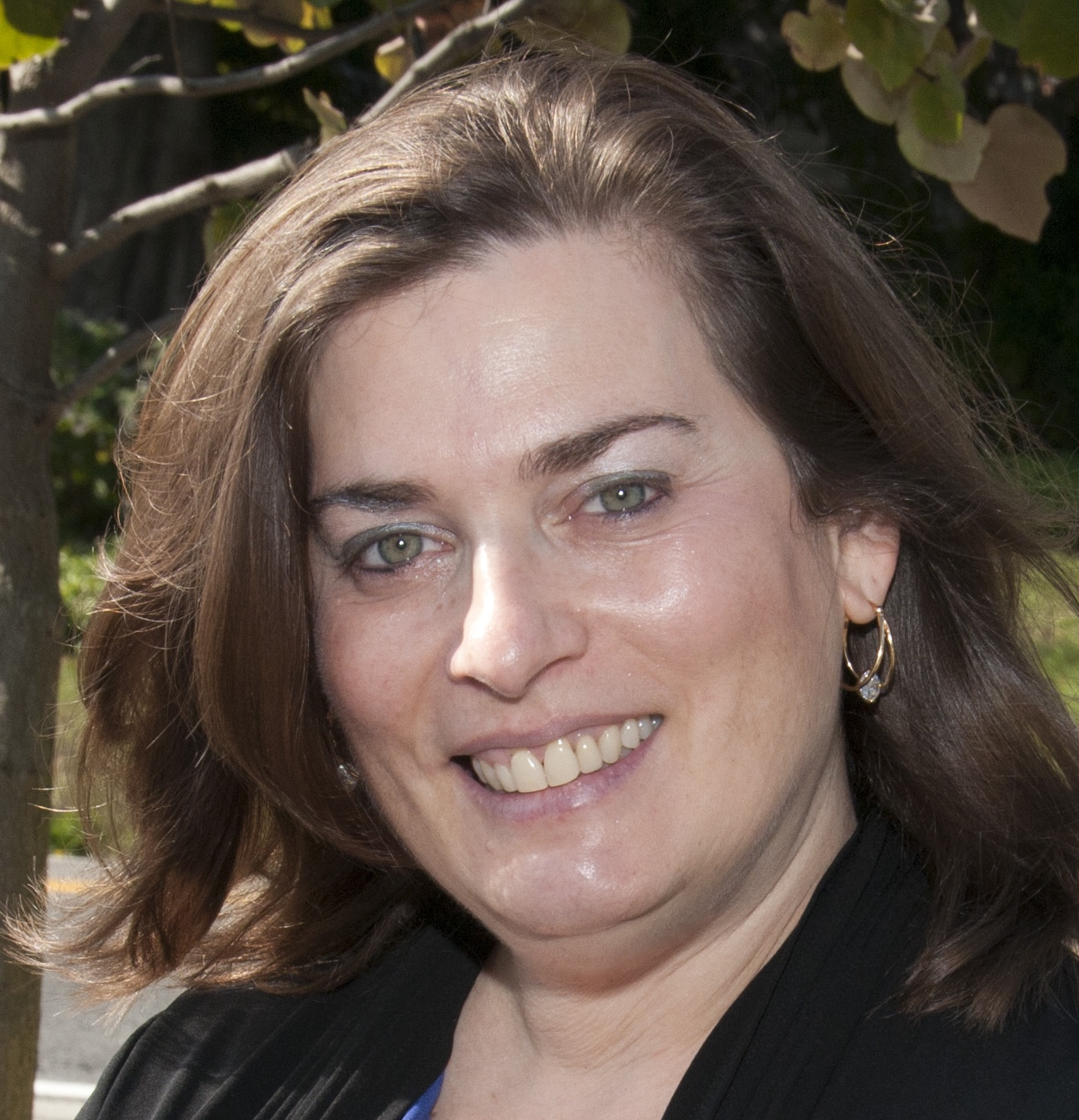 Hi! I'm Erica Leon -- a Certified Eating Disorder Dietitian & Certified Intuitive Eating Counselor. I've been in private practice for more than 30 years helping men, women and children feel better in their bodies and with their food intake. I help anyone struggling with an eating disorder or disordered eating, as well as chronic dieters wishing to finally eat in an enjoyable and sustainable way.
I have been on the board of the New York Chapter of iaedp, the International Association of Eating Disorders Professionals and am often quoted in the media on topics related to disordered eating and the non-diet approach. Some of these publications include: