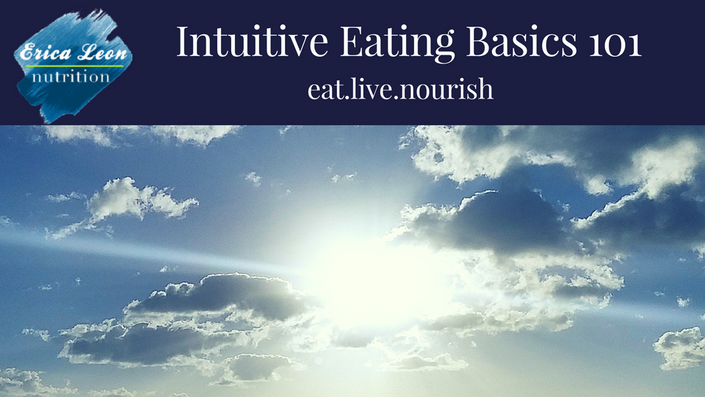 Intuitive Eating Basics 101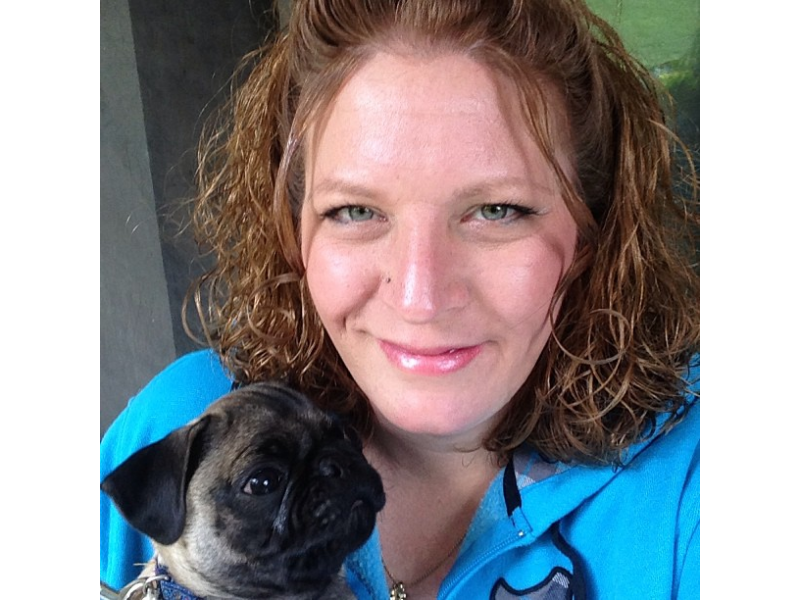 "Learning the skills and mindset of Intuitive Eating with Erica Leon has been truly a transformative experience. I'd been in the diet-cycle for most of my life and had no idea how damaging it had become. I'd developed a set of rules, low self-esteem, and guilt for not having the discipline to "fix" this aspect of my life. Through this journey, Erica, the guest speakers, and the other women in this e-course-turned-family and support group have helped me see the world through fresh eyes and being to reclaim ownership over my body and my nutrition."
I came to Erica expecting that she'd help me find solutions, boundaries and an expectation for what nutrition should be, instead I found comfort, healing and a whole new approach to living. This is the best decision I've ever made."
Current Client
Your Instructor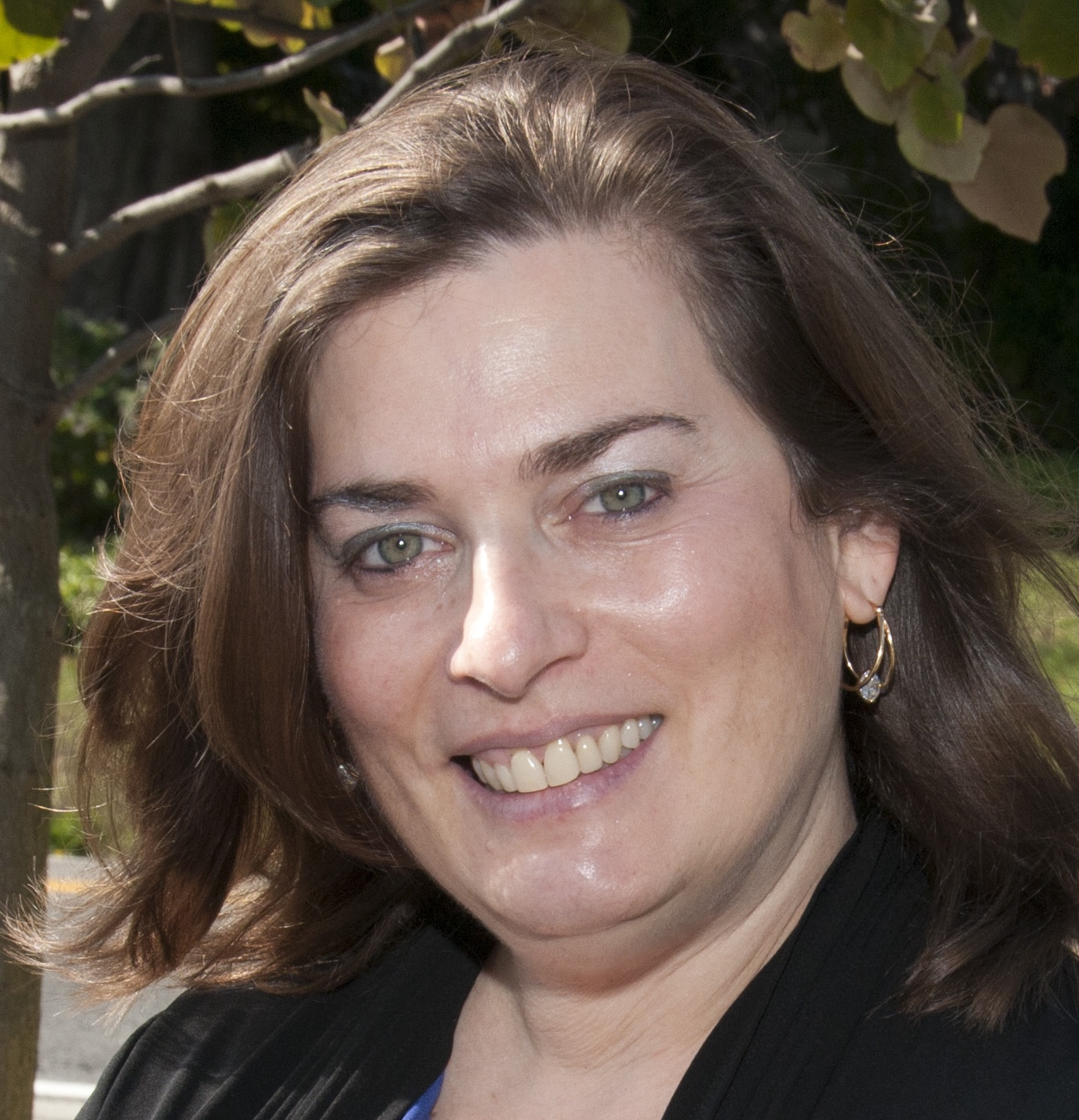 Hi! I'm Erica Leon -- a Certified Eating Disorder Dietitian & Certified Intuitive Eating Counselor. I've been in private practice for more than 30 years helping men, women and children feel better in their bodies and with their food intake. I help anyone struggling with an eating disorder or disordered eating, as well as chronic dieters wishing to finally eat in an enjoyable and sustainable way.
I have been on the board of the New York Chapter of iaedp, the International Association of Eating Disorders Professionals and am often quoted in the media on topics related to disordered eating and the non-diet approach. Some of these publications include: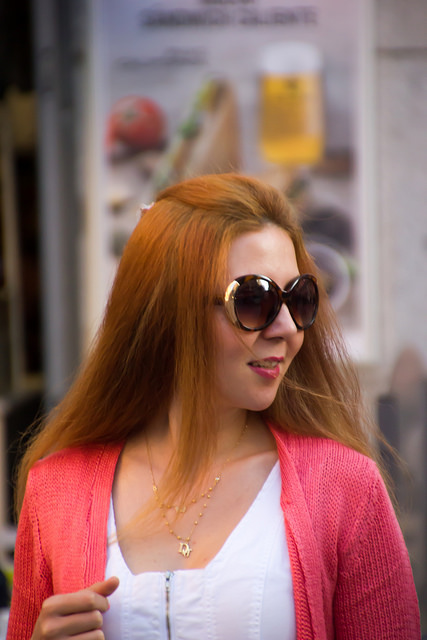 " I have done many diets and spent most of my life struggling with my weight. After meeting Erica and now working with her both individually and in her group program, I quickly realized that this was something different, this was something I can manage and do for the rest of my life. Intuitive eating is not a diet -- it is just paying attention to food and listening to my body, I have not done for years. At times, it has been a struggle to be an intuitive eater but I have seen so many changes in myself. I am no longer a slave to the scale and I eat what I like! I eat without guilt and have started to enjoy food again. I owe much of my success to the support and encouragement I have received from Erica. She is amazing! Thanks again!"
Current Client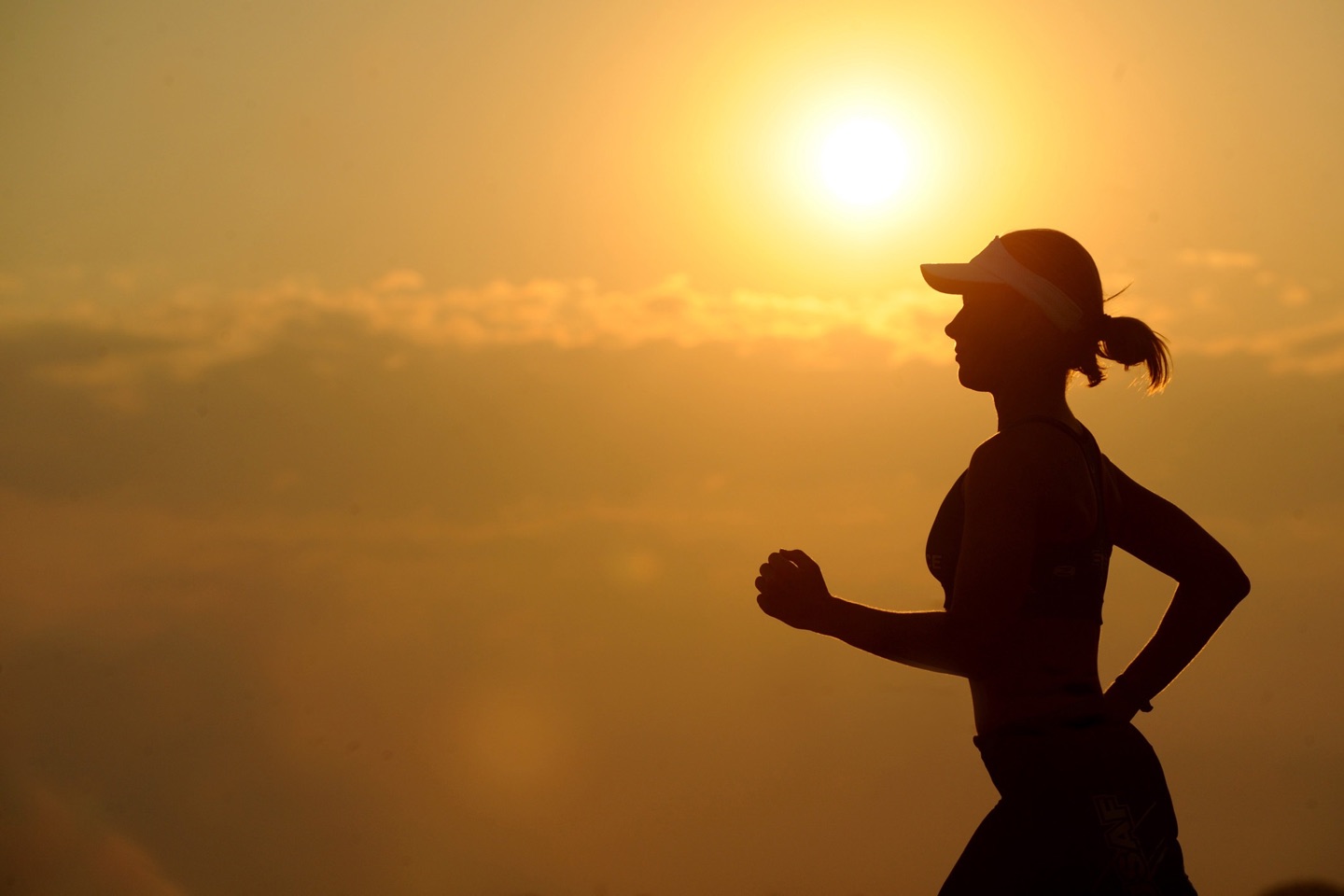 "Working with Erica in her online intuitive eating group has redefined my perception of health and nutrition. As an aspiring Registered Dietitian, this course has been incredibly influential in my outlook on food and wellness and will undoubtedly shape my future career.
Learning the principles of intuitive eating has helped me reflect on my eating and exercise habits. Although I would not consider myself a "dieter", this course identified areas of improvement and allowed me let go of food restrictions and disordered eating habits.
Erica is such a kind, understanding and compassionate mentor and leader. She facilitates fruitful discussion and includes guest speakers who are experts in other fields that help debunk diet culture. This course has helped shift my focus away from calories, weight, workouts and meal plans and has encouraged me to engage in life without unnecessary stress caused by preoccupation with food and exercise.
Thank you, Erica!"